THE PASSION OF THE GODS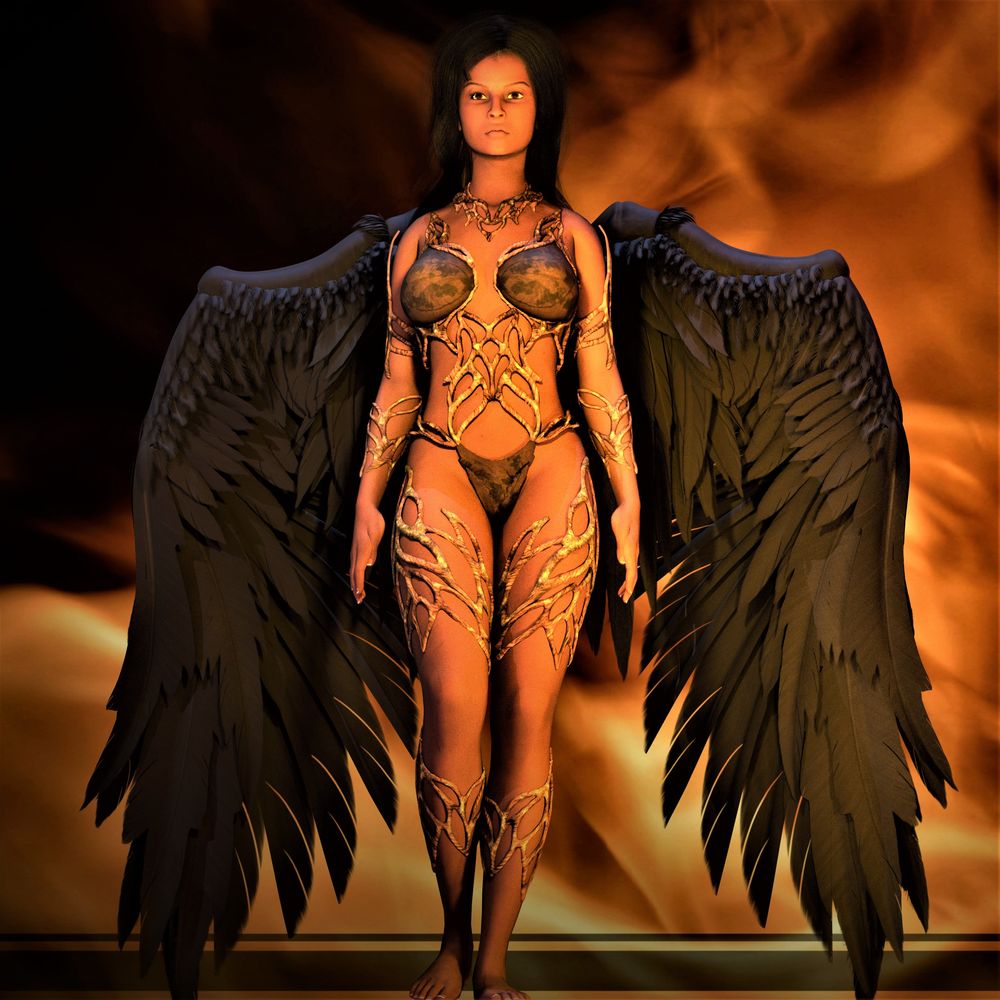 About "The Passion Of The Gods"
A GRAPHIC NOVEL & ANIMATED FEATURE FILM
  This page is for a Graphic Novel called, "The Passion Of The Gods" by Jason Goodby; and, Jon Raven, scheduled for release June 6, 2022. 
 
  The characters are from history; and mythology. The story features Merlin (from Arthurian Legend), Horus The Great (from Egyptian Mythology), Astarte (from Egyptian Mythology), Lilith ( the Succubus in Demonology), Morgan (from Arthurian Legend), Beelzebub The Dragon ( we pulled him out of thin air), and many others. 
 
  These characters are familiar to many; but, the depiction of them in this story has never been done! That is not easy to accomplish with characters who have been around over a thousand years. All of the characters in our story are bisexual. We want to depict characters, who regardless of sexual orientation, gender or race; are just as heroic as protagonist, or, just as frightening as antagonist, as their straight counter parts. The story is loaded with both action; and romance! Visit often for sneak peeks of what is happening with this exciting project! 
 
  Aside from the Graphic Novel; we are pleased to announce, we will also be releasing an Animated Feature Length Film! Release Date To Be Announced!
Press Photos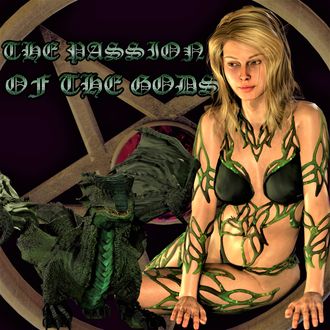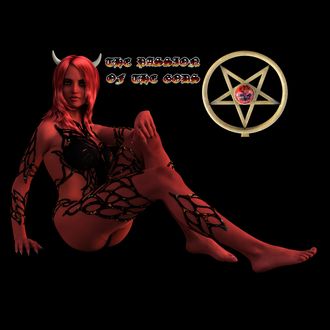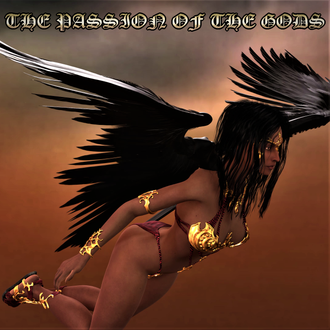 Official Trailer For "The Passion Of The Gods"